The Osprey Network
Power
50kW+
charger speed
Network
770+
rapid charging stations
Payment
All
major payment and roaming options including contactless bank cards and ApplePay.
We've got you covered.
We are picky about choosing the highest-quality sites, in what we assess to be the best locations. With charging stations spanning the Scottish Highlands to the Cornish Coast, we offer a comprehensive network of electric car charging points, designed to meet the needs of all electric vehicle drivers
Find a location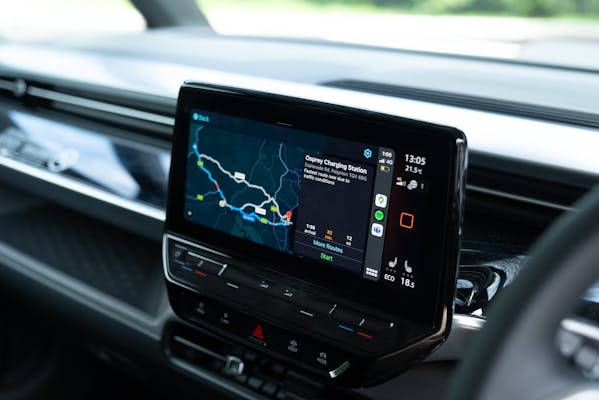 Pay your way.
We believe charging your EV should be simple. We charge you for the amount of electricity you take, much like petrol or diesel. With the largest offering of accepted payment types, including contactless, you can pay for your charge the way you want to.
Paying for your charge
Roaming on Osprey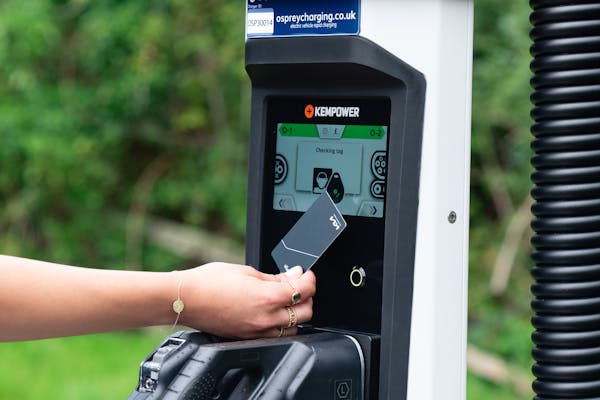 Super-fast charging.
At Osprey, we're committed to providing reliable, efficient, and accessible electric car charging points for everyone. We are independent of any particular hardware, but all our rapid charge points are simple to use, reliable and accept contactless payment.
Osprey chargepoints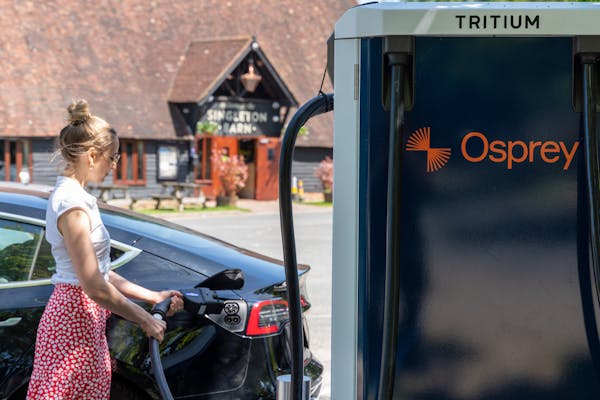 The Osprey App.
With our EV charging app, you can easily locate and access Osprey charging stations, monitor your charging sessions, and pay for your charging, all from the convenience of your mobile device.
More about the Osprey App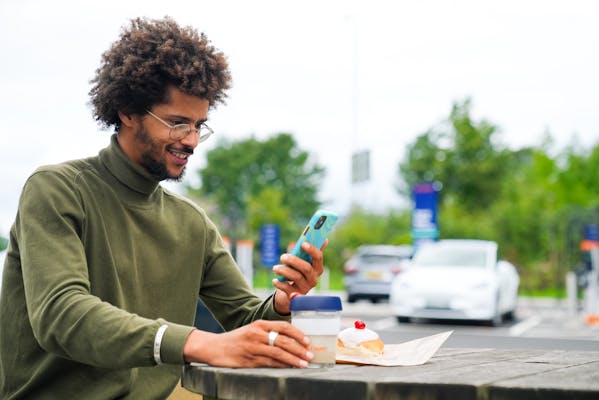 Questions?
For common answers to your questions about Osprey electric chargers, charging on the network and the Osprey App.
Try our FAQs