An award-winning network.
When it comes to choosing a partner, working with Osprey is a no-brainer with a trophy case filled with accolades to prove it. These awards aren't just for show—they reflect Osprey's dedication to providing top-notch EV charging solutions. So, if you're on the lookout for a reliable and innovative EV charging network, Osprey's got the credentials and the passion to back it up.
Fleet News Awards
Automotive Global Awards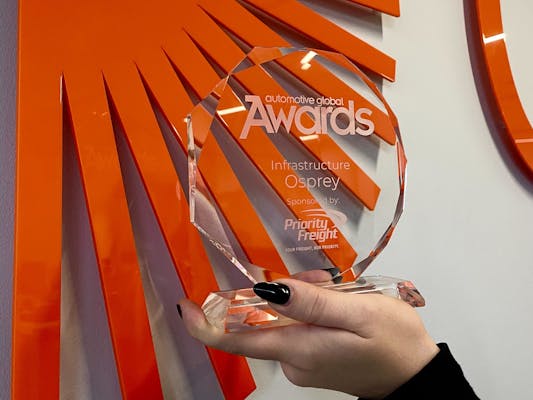 A network you can rely on.
When it comes to reliability Osprey sets the gold standard. With a track record that's as sturdy as our charging infrastructure, Osprey consistently delivers a seamless and dependable charging experience. So, if you're seeking a partner you can count on, Osprey should be your go-to choice for a reliable and worry-free experience.
Our reliability track record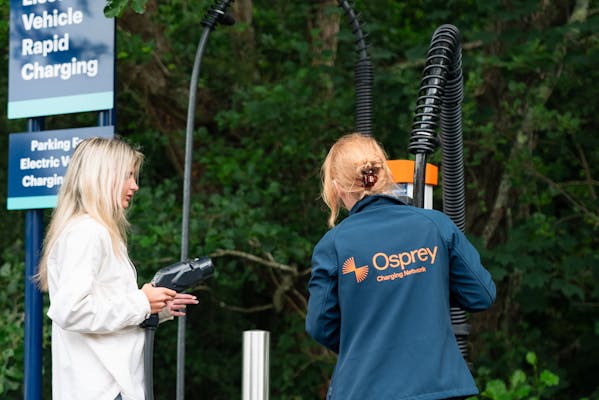 Enabled by proprietary software.
Our market-leading partnerships and integrations are made possible by our investment into a proprietary software platform, Osprey Iris. This gives us full control of our charge point management, billing and the development of future functionality.
Read about Iris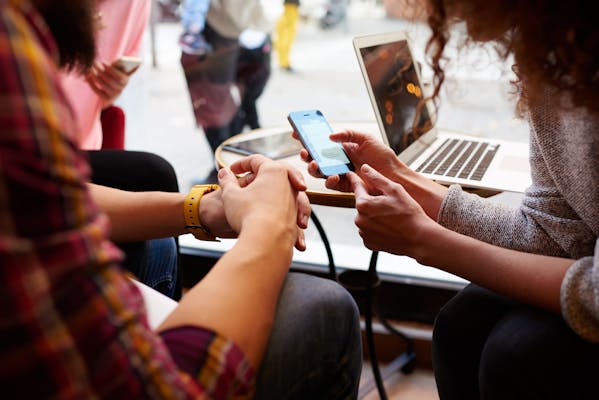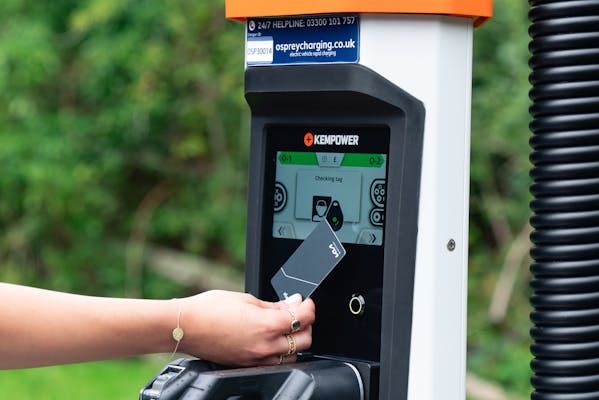 eMSPs
Osprey leads the UK roaming market, with launch-partner roles in the Allstar One Electric fuel card, Octopus Electroverse and Zap-Pay. The network is open-access to e-mobility service providers across Europe through the Hubject platform, and we have a number of direct relationships for both private driver services and fleets.
Contact us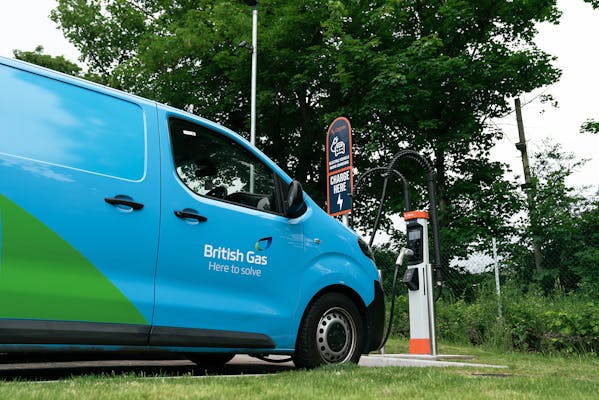 Fleets
Through fleet fuel providers such as Allstar, Mina, Paua and DKV, Osprey provide a frictionless at-charger process for drivers and centralised billing that combines public and home charging.

For large fleets, such as with British Gas, Osprey can partner directly to support electrification.
Contact us
Check out the news and insights from Osprey including awards and new partnership announcments.
Another type of commercial partnership?
We are an open-minded business with a unique approach to developing and installing our rapid charging network. If you have something new to pitch, get in touch!
Contact us