Commercial EV charging partnerships.
Unlock the value of your property effortlessly with Osprey. We fully fund all charger installation and maintenance, offering hassle-free options for retailers and landowners. Choose a long-term lease or sell your land to us, and we'll handle operations and customer care. Our forward-thinking approach and future-proofing bring long-term asset value, while tailored chargepoint deployment ensures optimal solutions for both you and your customers. Partner with Osprey and meet customer demands with a reliable and convenient charging network.
Get in touch
About Osprey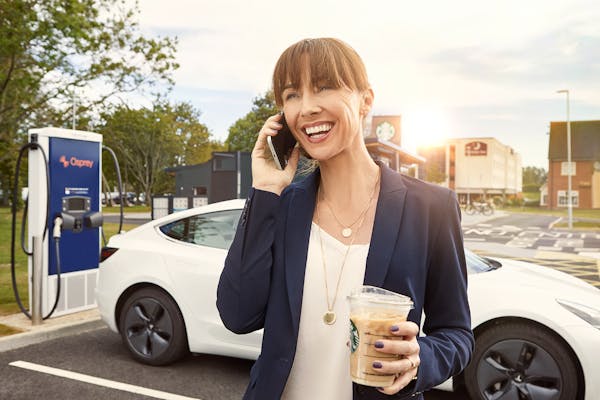 Fully-funded EV charging.
Find out more about our commercial electric car charging solutions. Download our brochure below and discover how Osprey partner to deliver rapid charging that suits your business or land.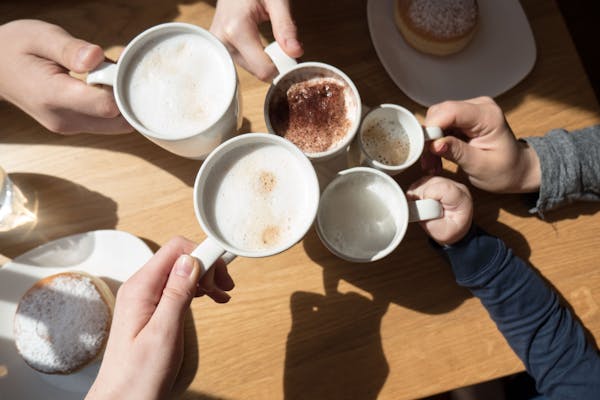 A first-class charging network.
Lets grow together.
We work with you to expand sites in line with demand, so that the space is optimised at all times during the lease. We choose the right technology for both you and your customers, and our leases allow scalability to ensure the number of chargers available is always ahead of market demand.
Contact us
Our Network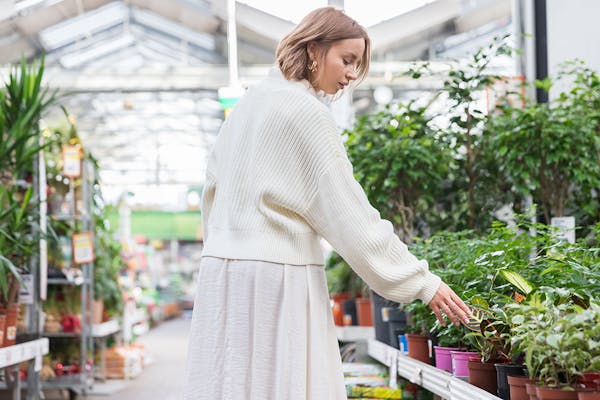 Lead the market.
For the very best in customer experience, choose a trusted and leading network. We are one of the UK's largest, highest-rated and fastest-growing rapid electric vehicle charging networks. Our people are experts and we choose only the best places. Partner with us, for the planet today and in the future.
Why Osprey?
Contact us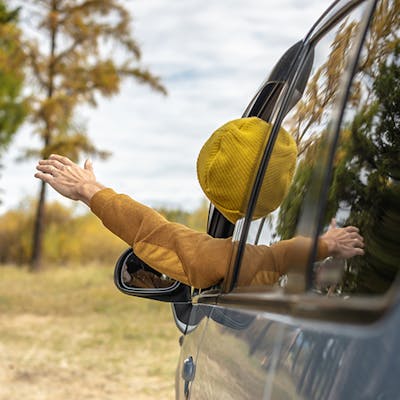 Our commercial EV charging stations.
Our aim is to ensure we can provide the maximum power to as many customers as possible simultaneously. As we are independent of all hardware manufacturers, we can work together to choose the best hardware and configuration for your site.
Our EV chargers
Accessible site design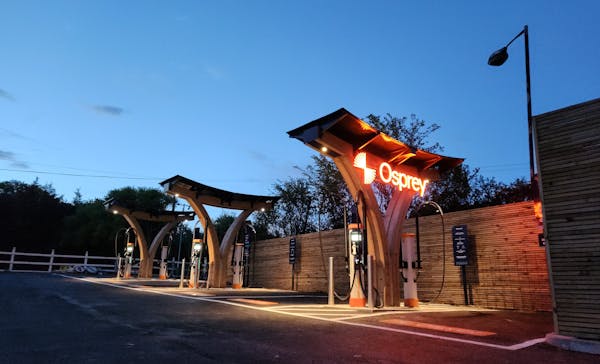 Working with Osprey.
We are celebrating the launch of our first ultra-rapid, accessibly designed charging hub with Marston's, at Paisley Pear in Brackley. Find out more about the partnership between Marston's and Osprey.
We are building a network, and any building needs firm foundations. We believe it is the relationships we forge with our landlords that are the foundation of our long-term success, and the growth of our network.
Contact us.
Partner with one of the Top 3 most customer-focussed networks out there (Zap-Map, WhatCar? surveys, 2021).
Get in touch