Osprey at a glance.
Power
50kW+
charger speed
Network
770+
rapid charging stations
CO2 Reduction
20M
kilograms of CO2 saved
At a glance
Where do I begin?
New to the world of electric cars? Osprey Charging has you covered, from making the switch to where, when and how much it costs to charge your EV.
Our beginner's guide
Driver resources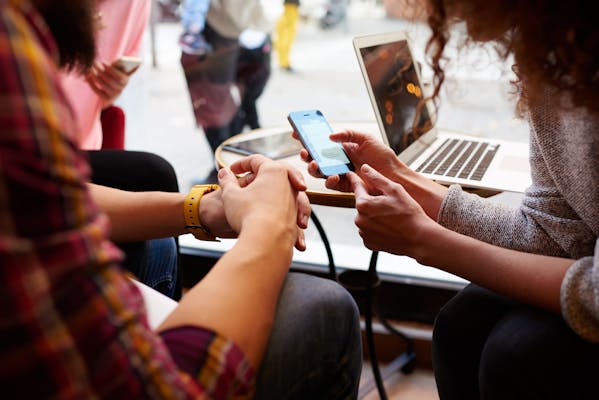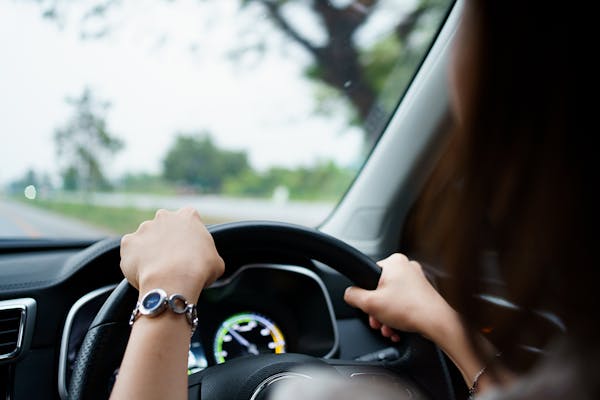 Charge with Osprey.
Our rapid and ultra-rapid EV charging is easy to use, open-access and conveniently located. Our electric car charging network is worry free, comfortable and enjoyable to use.
Our network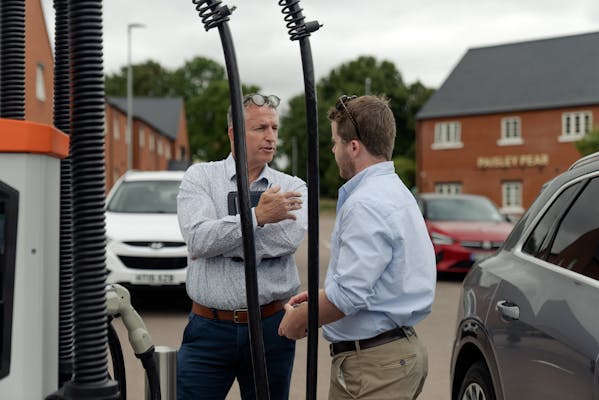 Work with Osprey.
We are building a charging network to last. From the colleagues who join us, to the partners and suppliers we work with, we want our work to leave a legacy.
For Partners
Hear from Osprey customers.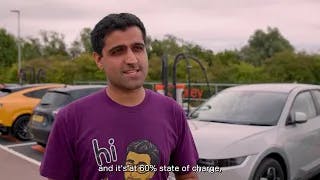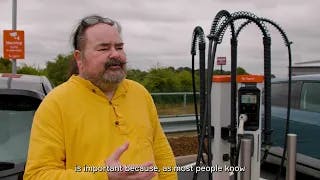 Paying for your charge.
Paying for your charging should be simple. We charge a single rate across our network and accept various payment methods including contactless payment on every charge point.
How much does it cost?
Accessibility.
Our nationwide, open-access network of rapid charging stations is being created and run with longevity in mind and we are building to new accessibility standards, plus retro-fitting older sites.
Accessibility
Connect with us.
Have an electric vehicle charging question you would like answered? Need help with our EV charging? Read our FAQs or contact our Customer Support team!
Contact us
See the latest news and insights from Osprey Charging Network. Partnership updates, company news, developments in charging technology and thought leadership pieces from the team.