Our impact snapshot.
Electric miles
106m
driven emission-free
Carbon dioxide
20t
saved by charging
EV drivers
700k+
enabled to drive zero-emission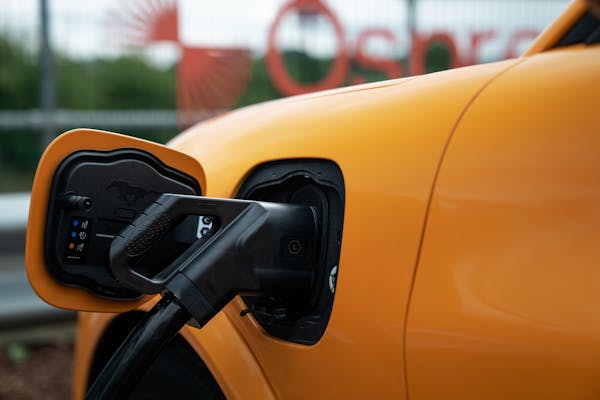 The electricity delivered to our driver customers at our charging stations is purchased from a 100% green electricity provider.
This is fulfilled through a combination of buying energy through direct renewable generation power purchase agreements and Ofgem-issued green power (REGO) certificates. 
Our construction and maintenance.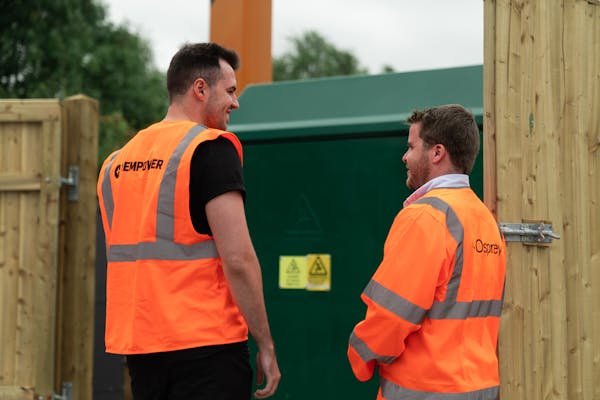 We are ISO14001:2015 (Environment) accredited, following best practices to reduce and recycle waste materials during the construction of charging sites.
Our installation and maintenance processes minimise carbon emissions and promote low-carbon practices from our suppliers.
For example, for our connections to the grid, rather than sending 1-2 national partners driving all over the country, we have secured nine best-in-region Independent Connection Providers (ICPs). This approach keeps total driving time down, saving emissions and optimising resourcing.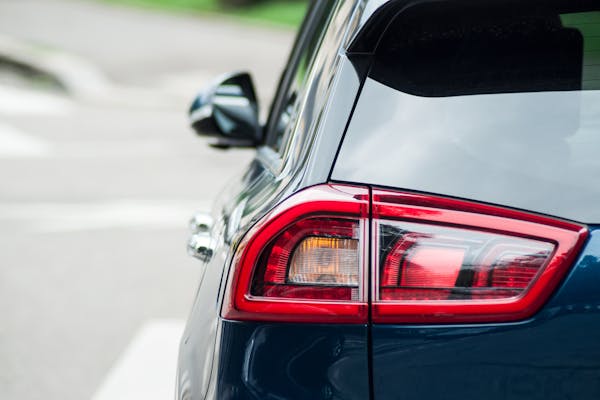 Our charger maintenance engineers exclusively drive fully electric vehicles.
Staff wishing to lease an EV can do so through the business, and all who drive for work drive electric.
Electric taxis are used for short urban journeys and wherever possible train travel and public transport to in-person meetings and events.