Where do I begin?
Driving and re-charging an electric vehicle is a new experience and can seem daunting when you first set out. From where to charge to how long to what it costs - we've got you covered in our Beginner's Guide to EV Charging.
Beginner's Guide
More driver resources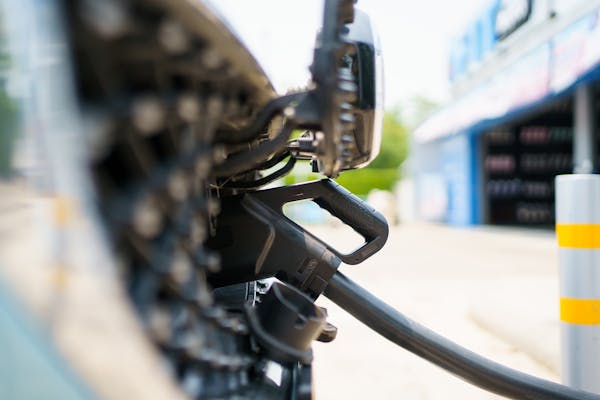 Read the latest tips, tricks and guides that we've published to help you charge and get the best from your car.
Need a receipt?
Fill out our handy form and we will get in touch with your VAT receipt
Request a receipt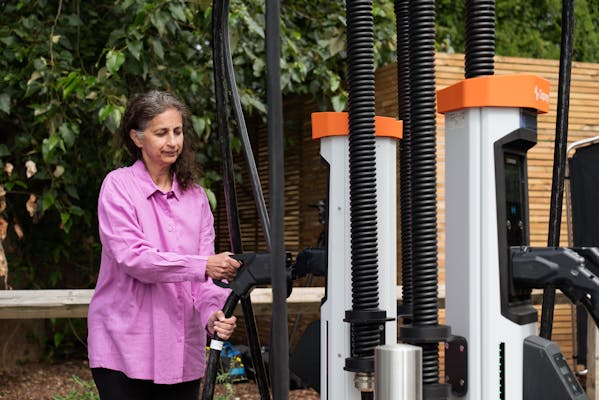 How-to videos.
With a range of different chargers across the Osprey network we have handy step-by-step guides so you can charge with confidence.
Our guides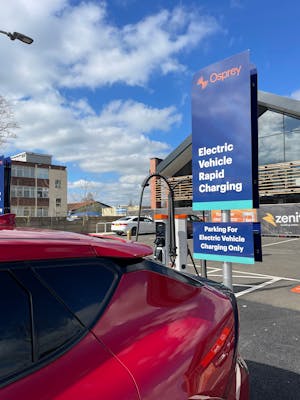 Frequently asked questions.
Find the answers to the most frequently asked questions including 'How much does it cost to charge a car?' and 'Are there parking restrictions?'
FAQs